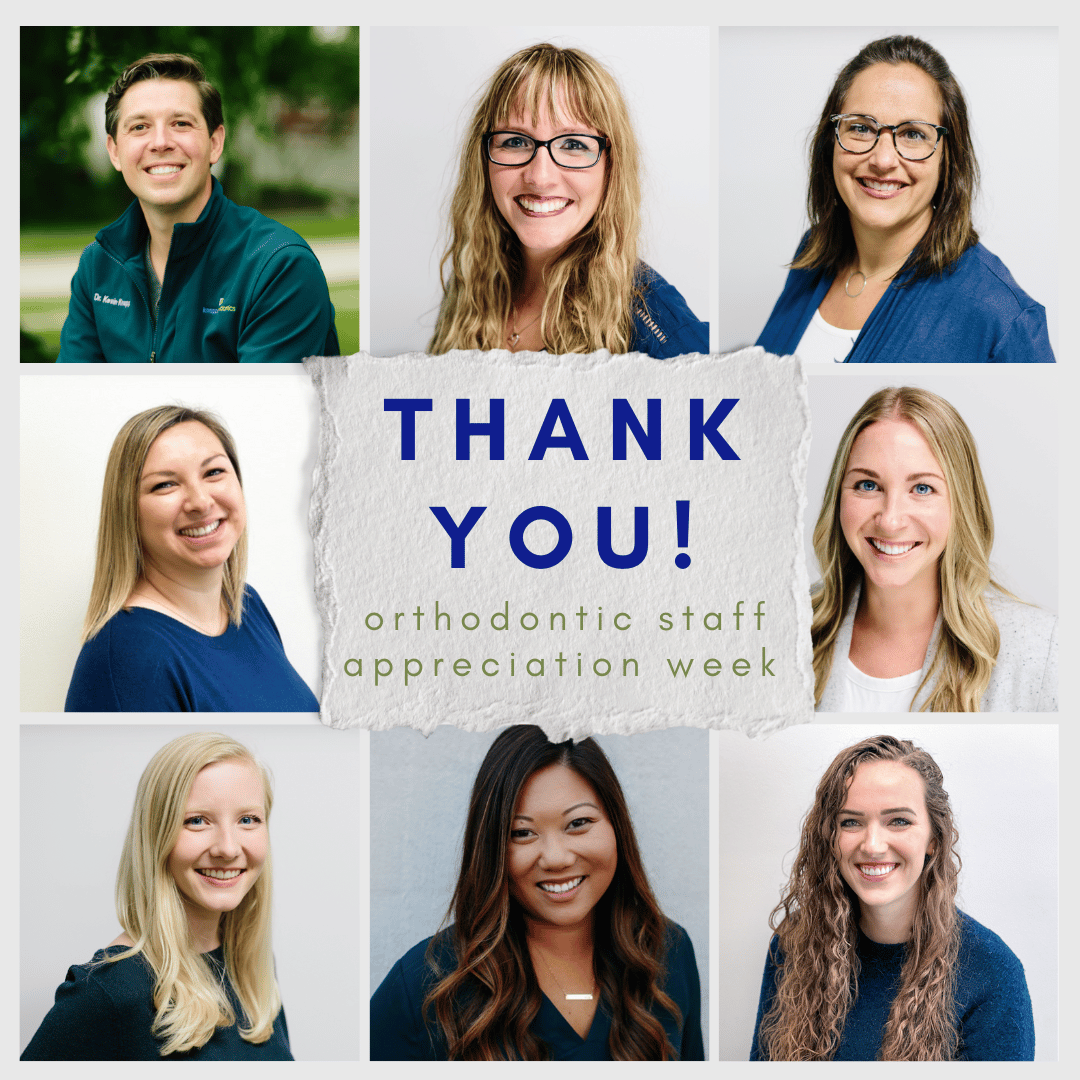 Celebrating Our Orthodontic Team!
This week we celebrated and showed our gratitude to our amazing orthodontic team during orthodontic staff appreciation week 2022.
Our office and patients celebrated our team in many ways and we're so proud of the confident smiles they help create inside + out of the office!